Edenhall - Local Amenities
There is much for our guests to enjoy in the area....
The Lake District is within easy distance, with Ullswater (often described as 'England's most beautiful lake') being just a 15 minute drive away. In the opposite direction the Pennines rise to the north and east and a drive or ride up Hartside Pass rewards you with an incredible panorama of the Eden Valley, Lake District fells and mountains and the sweeping plains up to the Solway Firth and beyond into Scotland.
The market town of Penrith is only 5 miles away and has plenty of options for supermarkets, pubs, restaurants, and a fantastic selection of local, independent shops. The Lakeland village of Pooley Bridge, at the head of Ullswater, is only a further 5 miles away and hosts a local farmers' market on the last Sunday of the month from April to September.
Edenhall is a small village in the beautiful Eden valley which borders the Lake District to the north east. The village's principle features are its church and its 'Luck'. The church is dedicated to St Cuthbert, and is set in beautiful countryside, apart from the village and in open fields. Dating back to at least the 14th century, it's east window originates from Venice, and the church is well worth a visit for this alone.
The 'Luck of Edenhall' is a goblet, thought to date back 800 years, and of Syrian origin. Legend has it that a butler found fairies dancing around the goblet on the hall's lawn and he grabbed it from them, however, he was warned by the fairies that
"When e'er this cup shall break or fall,
Farewell the luck of Edenhall"
The cup survives and is now in the Victoria and Albert Museum. Unfortunately, the hall didn't survive, it was demolished in 1934.
The hall and village are very much linked to the Musgrave family, who claimed descent from a knight who came over with William the Conqueror, and the 'Luck' was most probably brought back from Syria by a Musgrave who accompanied King Richard on the crusades.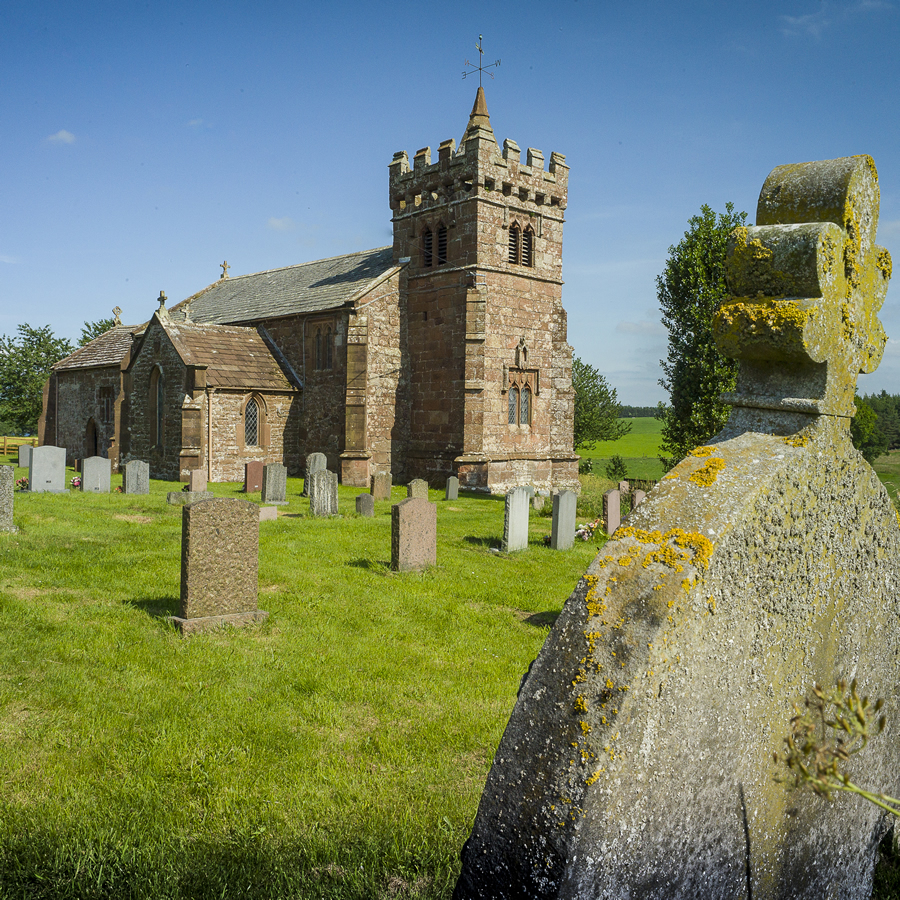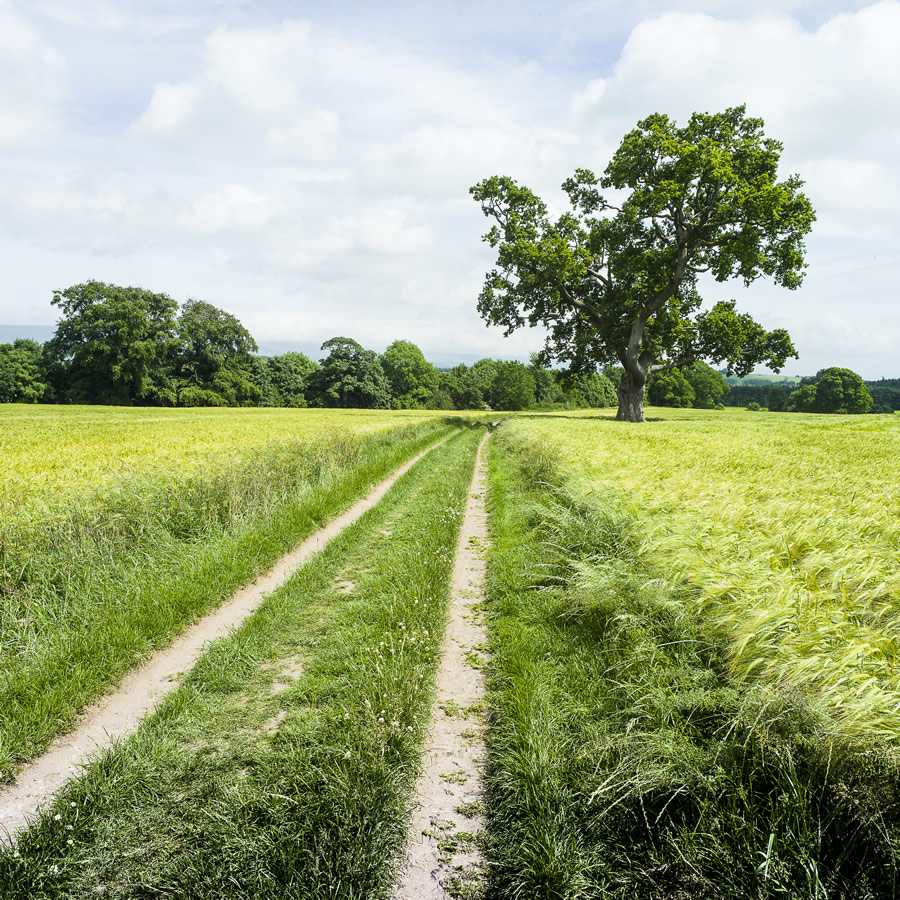 Edenhall - Fishing & Shooting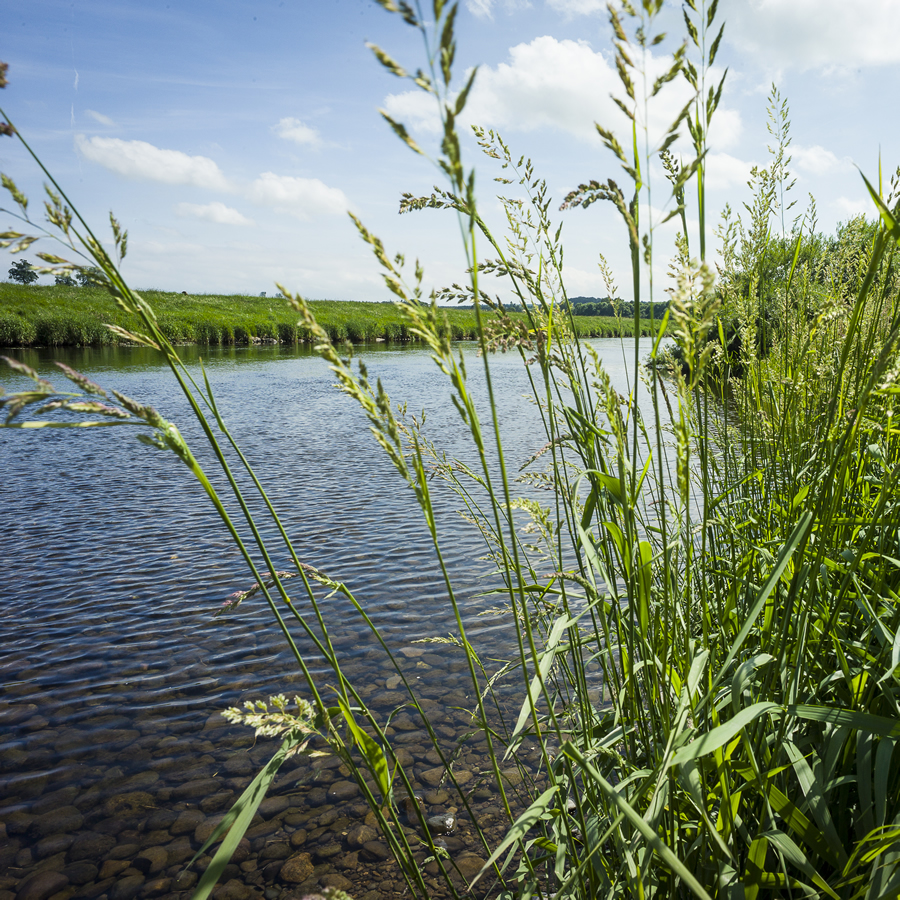 The River Eden runs within half a mile of Edenhall Country House....
The 90 mile long River Eden, runs within half a mile of Edenhall Country House and is widely considered to be one of England's finest salmon and trout rivers. Trout, in particular, dominate the upper reaches of the Eden, but by the time it reaches the environs of Edenhall you will find Salmon in abundance.
If you wish to try your hand at fishing in what can be quite challenging waters, Geoff Johnston from The Eden Angler can offer advice and tuition on the rivers and lakes of cumbria. Click Here for more infomation
Shooting
Shooting is at the heart of the region, and we work with a friendly local gamekeeper to help you build your required shooting break package. Or why not stay for a longer break and combine a spot of both fishing and shooting in this most beautiful corner of Cumbria?
Penrith Golf Club just 6 miles away, and are both open all year around.....
The challenging 9 hole (par 30) golf course will test each area of your game & is especially accommodating for those just starting to learn golf, or those with only a couple of hours to spend playing a round. This all-weather facility is open all year round.
On the Penrith Driving Range you can enjoy hitting full compression golf balls off high quality simulated " turf" mats to make all year round practice as realistic as possible. Penrith Driving Range also offers a 300 yard driving range with ponds & yard targets, a grassed area to practice iron shots, 16 floodlit bays to allow for all year round practice for more information please click here
Other golf clubs in the area are Appleby Golf Club approx 19 miles (30 mins) away from the hotel set just outside of appleby or Keswick Golf Club approx 14 miles (25 mins) away from the hotel set in the area of Threlkeld.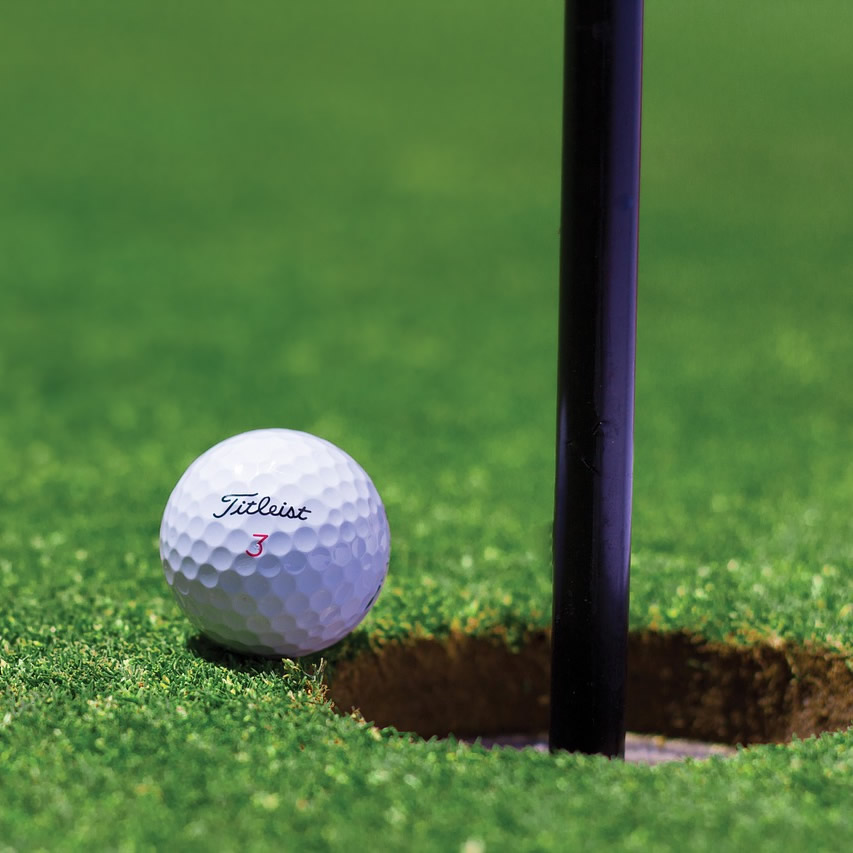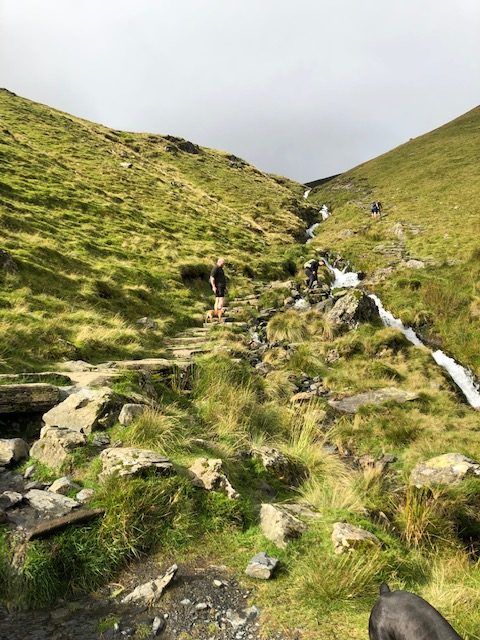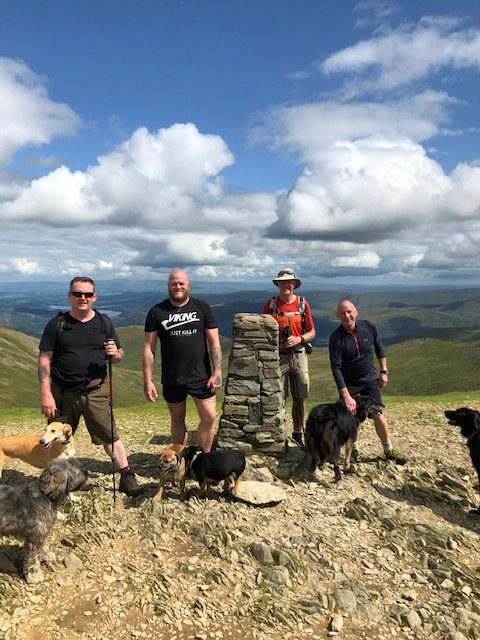 Hiking and walking close to Edenhall Hotel
Edenhall - Coast to Coast
Coast to Coast Accommodation